About Grokability
grok \grŏk\ : (verb) to understand completely and intuitively
coined by Robert A. Heinlein in the science-fiction novel Stranger in a Strange Land (1961)
The Beginning
Snipe-IT, Grokability's flagship product, was created in 2013, when Grokability founder and long-time developer Alison Gianotto was working as the CTO of an ad agency in New York City. The office was moving to a new location, and they needed to inventory all of their assets to confirm that all of the assets were accounted for before and after the move.
Like many small businesses, the agency was using Google Docs within the IT department to manage their asset assignments. Alison tried several commercial and open source IT asset tracking systems, and none of them did exactly what she wanted - so she built her own, and years ago, v1.0-alpha of Snipe-IT was born.
Fun fact - when the inventory was finally done, she discovered that they were missing more than $25k worth of assets - and she never questioned the value of an asset management program again.
Since then, Snipe-IT has grown into one of the best asset management systems out there, still actively developed and still free!
And if you collect email addresses through a web form, you should definitely check out GoodForms, the newest addition to the Grokability family. We bring you ethical email address verification. We literally never store your customers' email address on our servers. Learn more at goodforms.com.
Our Values
Grokability was founded on a few simple principles:
Our Team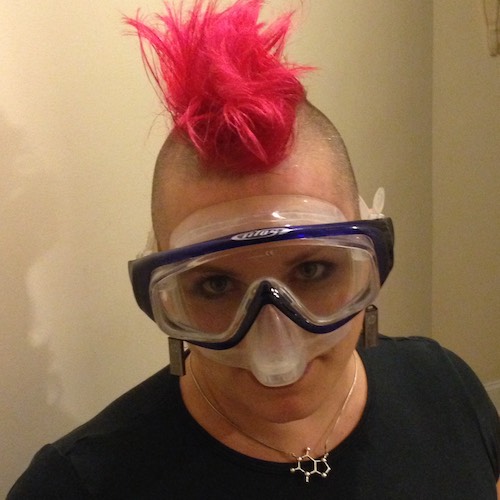 Alison Gianotto
CEO / Chief Mohawk Officer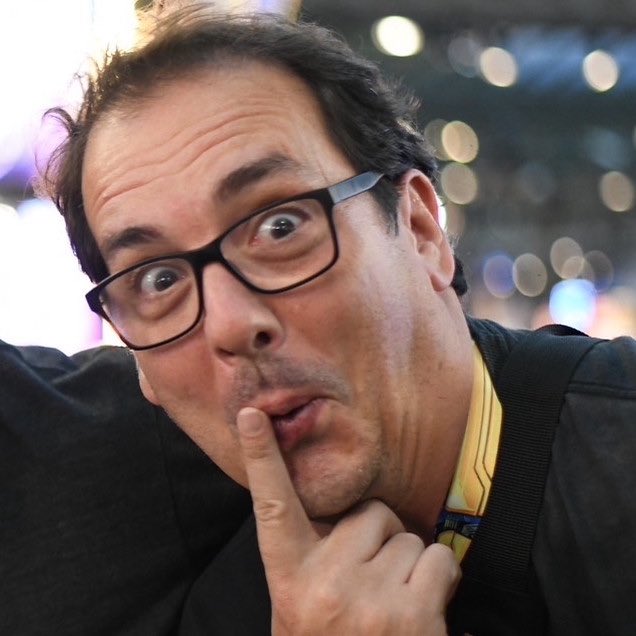 Brady Wetherington
CTO / Hanzo Main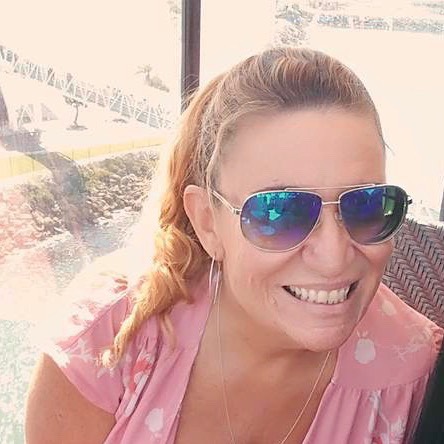 Victoria Pak
COO / Support Ninja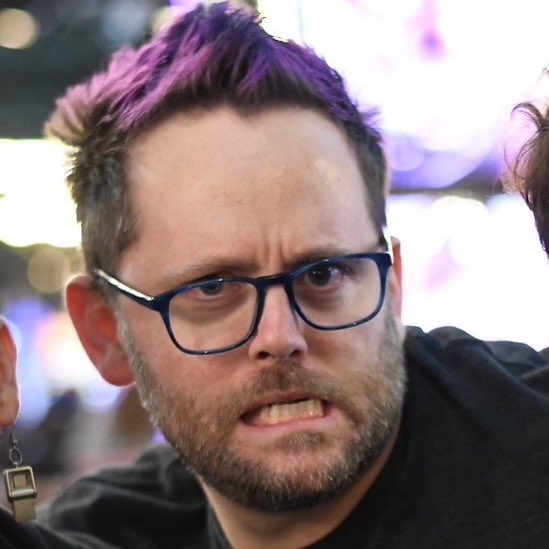 Jeremy Price
VP of Tech / Cloud Snarkitect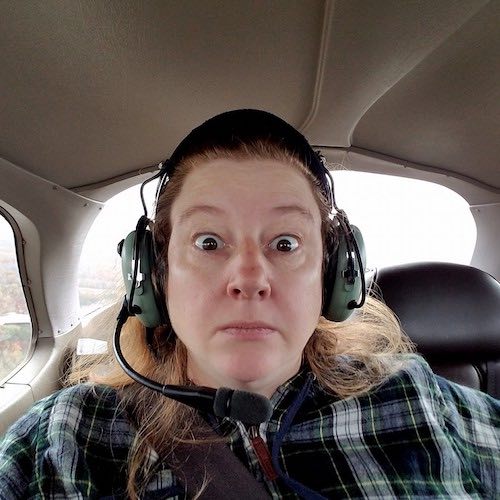 Birgit Zeus
Quality Assurance / Insektenjäger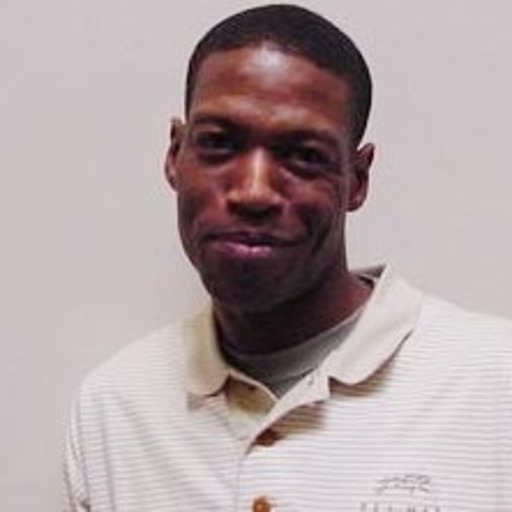 Osei Owusu
Support Engineer / Pool Sharkitect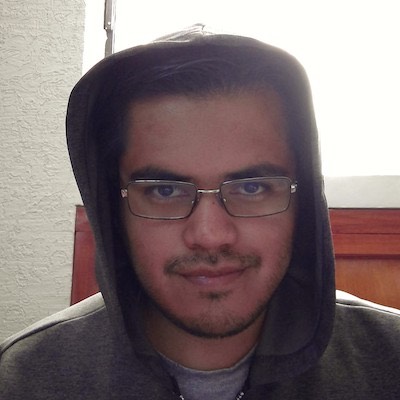 Ivan Nieto
Developer / Code Slinger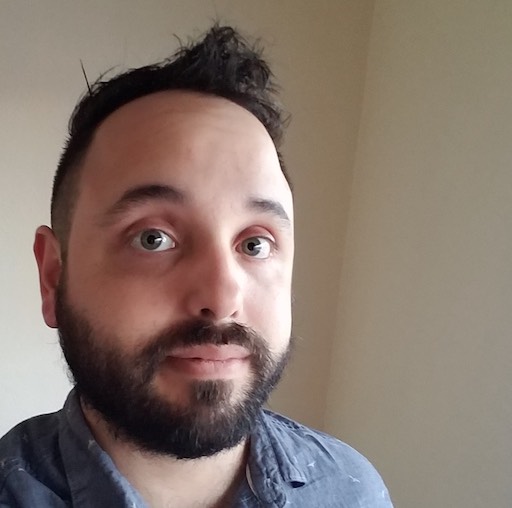 Godfrey Martinez
Jr. Developer / Code Padawan
The Animals of Grokability
translate
Doggo ipsum pupper woofer shoober the neighborhood pupper length boy, h*ck heckin angery woofer. Waggy wags corgo long water shoob he made many woofs, big ol. Puggo clouds most angery pupper I have ever seen heck puggorino much ruin diet, pupper you are doing me the shock fat boi.
Meet some of the four-legged staff members of Grokability! While being owned by a pet is certainly not a requirement to work here, they do tend to outnumber us on any given day - just the way we like it. (Doggo Ipsum courtesy of DoggoIpsum.Com.)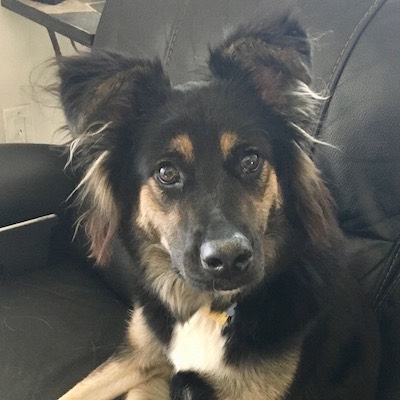 Ripley
Notorious sock thief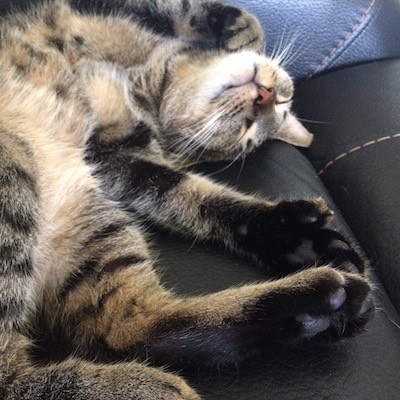 Qwerty
Now with 10% more toes!
Toby
RIP 2020
Gray
Masters in Floofology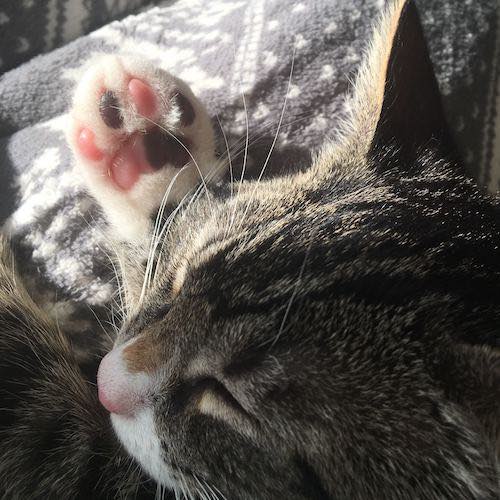 Finn
DJ Teenie Beanies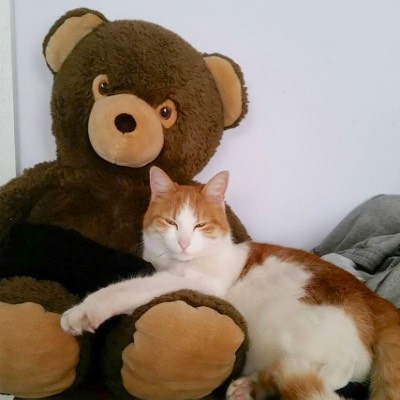 Lilie
You may kiss the princess' paw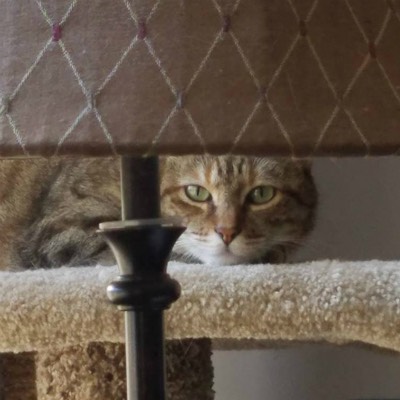 Xena
She'll be watching you...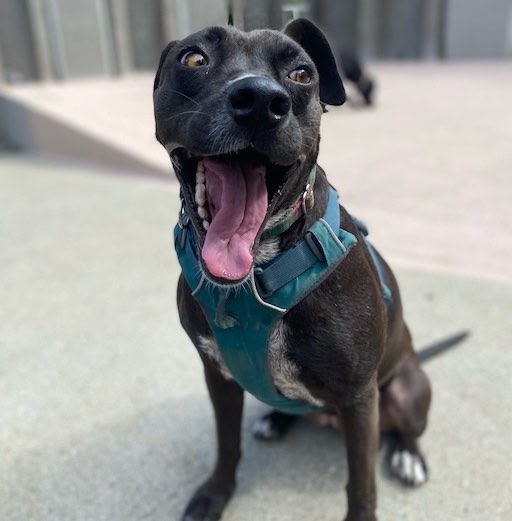 Maya
Destroyer of plushies
Sign-up for a hosted account and get premium support!
Hosted accounts get secure, reliable hosting with top-notch support and preferred priority for feature requests.